Caliente Sports iOS (MX) (INCENTIVE)
Caliente Sports iOS (MX) (INCENTIVE)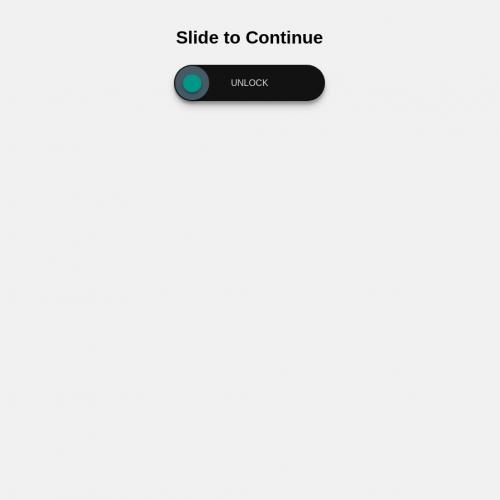 Categories
Gambling & betting, Incent, Mobile App
Description:
Llegó la hora de llevar contigo a todos lados la pasión y adrenalina de los deportes con la APP de Caliente.mx
Converts on: Install + Open + Register
Traffic: Direct traffic only.
Incentive Traffic: Allowed.
Restrictions: IOS 9.0 and up
CREATIVES
HOW TO SET UP YOUR CREATIVES
Affbank presents an exclusive Gambling & betting, Incent, Mobile App offer from One Better Network that excepts traffic from Mexico! If you ever tried to push money-making offers, you are aware that it's worth the effort. Caliente Sports iOS (MX) (INCENTIVE) offer will bring you to $0.34 profit, guaranteed. Restriction: only CPA traffic type!
Similar viewed: