Easy Surveys High Payout (ES) (INCENTIVE)
Easy Surveys High Payout (ES) (INCENTIVE)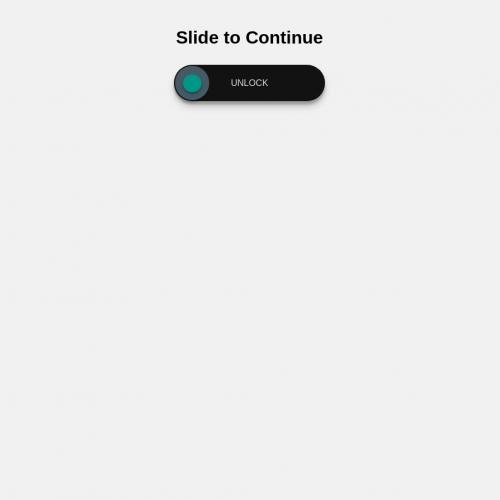 Description:
EasySurveys - Top Surveys
Complete a survey and get rewarded instantly. Can be completed multiple times.
Converts on: Survey complete
Media type: All.
Incentive Traffic: Allowed.
Get ready for all affiliates, because Easy Surveys High Payout (ES) (INCENTIVE) offer is going to knock your socks off! Just check out what you get when promoting it: Spain, HUGE payouts, CPA traffic type, full set of tested and highly convertible creatives, not to mention the cool design of the landing page. This Incent offer will make you $0.60!
Similar viewed: