Laisee - Apple iPhone 8, 7, iPad Pro - DOI (HK) (INCENTIVE)
Laisee - Apple iPhone 8, 7, iPad Pro - DOI (HK) (INCENTIVE)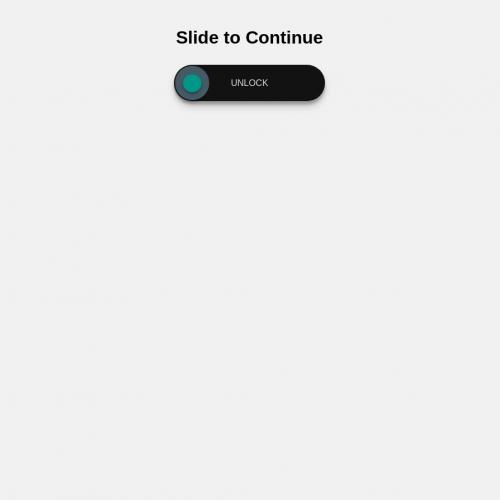 Description:
Finish signup form and Email confirmation

Traffic: HK traffic only
Incentivised: YES
Cash Incentivised: YES
Contextual :YES
Banner: YES
Email: YES
Search: YES
Coreg: NO
Get ready for all affiliates, because Laisee - Apple iPhone 8, 7, iPad Pro - DOI (HK) (INCENTIVE) offer is going to knock your socks off! Just check out what you get when promoting it: Hong Kong, HUGE payouts, CPA traffic type, full set of tested and highly convertible creatives, not to mention the cool design of the landing page. This Incent offer will make you $0.08!
Similar viewed: