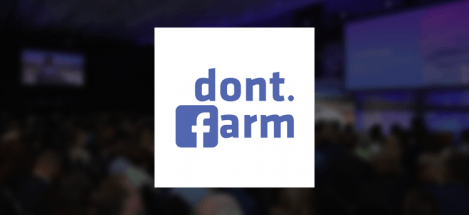 Click here
Service type: FB accounts
Conditions: First-time deposit
Receive $100 bonus for a first-time deposit
We provide trusted 5+ years old facebook accounts via configured RDP with antidetect browser and high-quality residential proxy. includes:
-resedential reverse proxy
-fully settled-up browser with the cookies
-RDP access which needs just 1 click to get to your account.
The price per 1 account is from $100 to $400, depends on the account's geo.
Accounts:
-most of the accts are 5+ years old (at least 2 but usually 10+)
-most of the accts have 100 friends (at least 50, but we have accs with 1000+ friends if you need them)
We guarantee that each of our account:
- is alive (has never been bruted, blocked, frozen or farmed)
- was never used for ads (No one made a mistake that might affect your further work)
We also create a fresh Fan page + Business Manager
How to use the promotional code?
1
Copy here your promo code
2
When ordering paste it into the required field