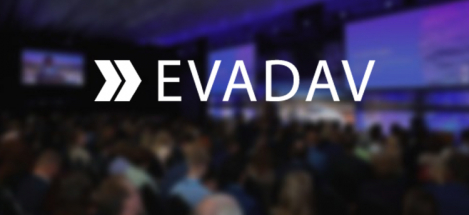 Click here
Service type: Ad Network
Conditions: Special for Affbank Members: get 27% up to your 1st initial deposit with EVADAV!
EvaDav is a client-oriented global advertising network, providing cutting-edge solutions both to advertisers and publishers who are integrated into a single platform. It provides the best performance for the advertisers and embraces one of the most perspective markets of advertising formats – popunder, in-page and native push notifications.
TOP AD FORMATS:
- In-page PUSH
- POPUNDER
- Native PUSH
Special for AffBank members - promo affbank27.
For all 1st depositors +27%.
Other Ad Network services
How to use the promotional code?
1
Copy here your promo code
2
When ordering paste it into the required field