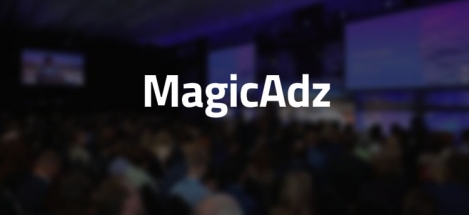 Click here
Service type: Spy service
Conditions: $249 p/month instead of $299
MagicAdz is the most complete Facebook spy tool. Unlike other tools, MagicAdz is made strictly for affiliates, making it easy to spot hot offers, interesting angles, and major trends in the market.
Main Benefits:
- Filter affiliate ads only, including by verticals.
- Preview and download money pages. No proxy necessary.
- Very powerful search: Search inside ads, comments, redirect path or landing page search including specific HTML code!
- Filter e-commerce ads
Other Spy services
How to use the promotional code?
1
Copy here your promo code
2
When ordering paste it into the required field