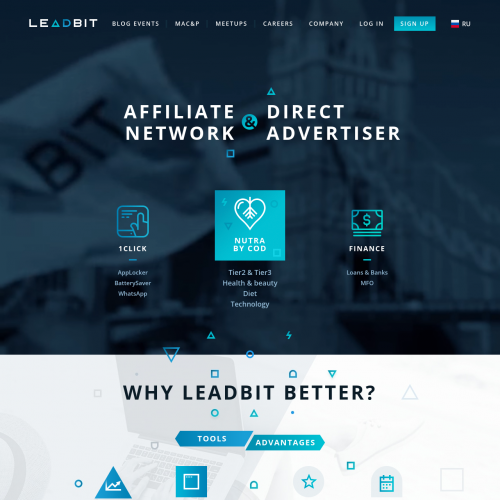 LeadBit
LeadBit provides affiliate marketing offers in more than 50 countries in Europe, Asia and CIS. What offers do we have? The verticals...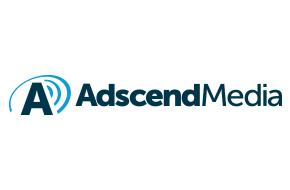 Adscend Media
Adscend Media has been established by a two-person team since 2009. And now, we create an utmost platform by more than 30,000 publishers in...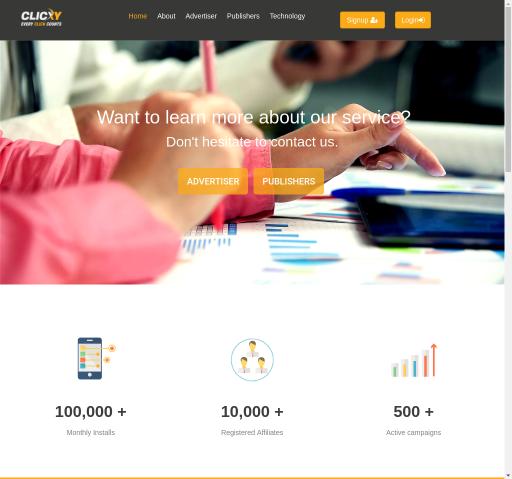 Clicxy
Clicxy is an international CPA/CPL/CPS network that provides unique offers of Binary/Forex/Casino, and a variety of other popular verticals...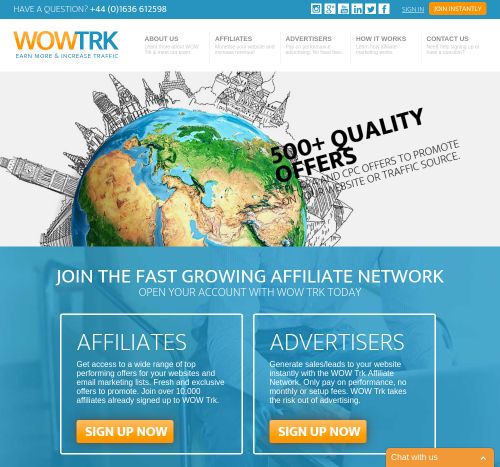 WOW TRK
Since its start in 2007, WOW TRK has been providing a professional service to its CPA network of 10,000 Affiliates and Advertisers worldwide...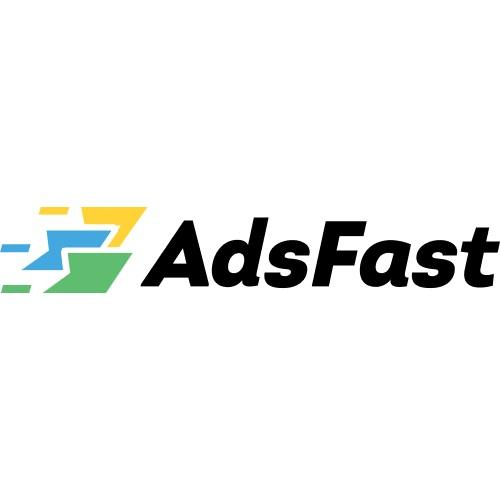 AdsFast
AdsFast LLC is a multinational ad agency promoting iOS and Android apps and CPA/CPL campaigns. The company opens 1000+ mobile and desktop of...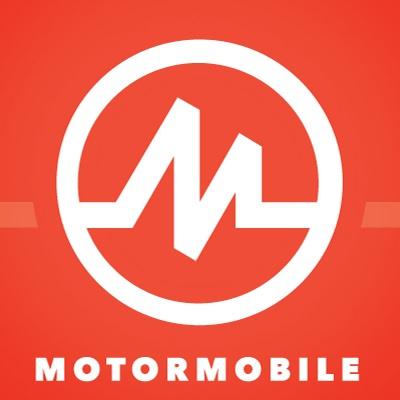 MotorMobile
A Digital Performance Marketing Network is a trusted name among affiliates, founded in Las Vegas, USA. We have already brought results to ou...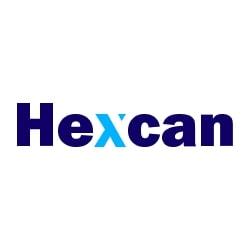 Hexcan
Hexcan is a premium mobile user acquisition platform focused on promoting mobile CPI campaigns. With a wide range of mobile CPI campaigns a...