Offerseven
OFFERSEVEN is mobile apps marketing platform with global iOS and Android inventory. OFFERSEVEN leverages years of experience in the fast-dev...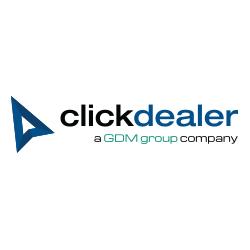 ClickDealer
ClickDealer, of GDM Group company, is a cpa network which provides performance marketing solutions to publishers, advertisers, and marketing...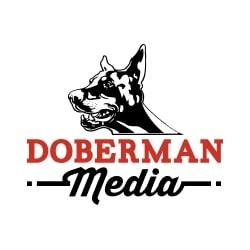 Doberman Media
Doberman Media is an online advertising platform that delivers traffic for all mainstream verticals.Ever since its foundation in 2015, our n...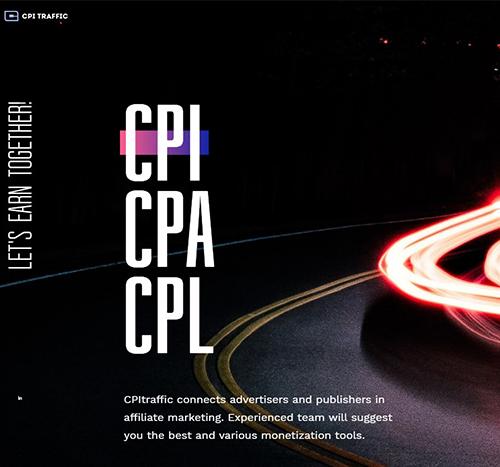 CPItraffic
CPItraffic connects advertisers and publishers in affiliate marketing. We offer our publishers different monetization tools in CPI CPA and C...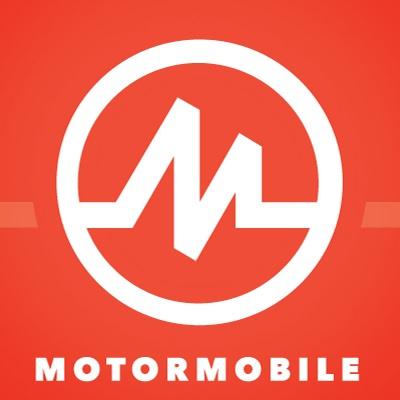 MotorMobile
A Digital Performance Marketing Network is a trusted name among affiliates, founded in Las Vegas, USA. We have already brought results to ou...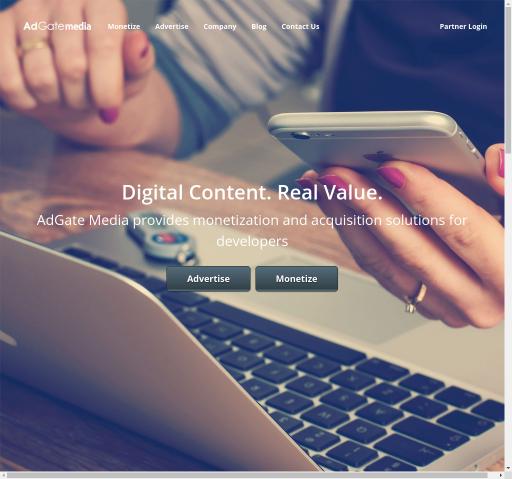 Adgatemedia
Founded in 2011, AdGate Media is proud of its passionate team who have been providing constant support to developers and content creators to...