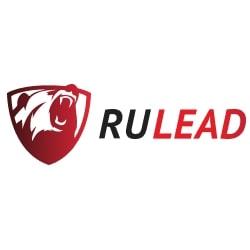 RuLead
Rulead is a CPA/CPI Network created by the professionals in Internet Marketing & Advertising. Our Company deals with direct advertisers...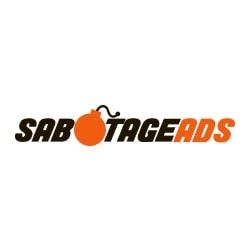 SabotageAds
SabotageAds is a mobile marketing online network with the aim of increasing income generating on both incent and non-incent from multiple GE...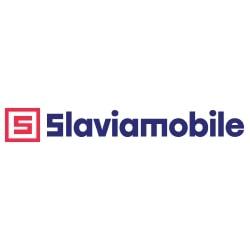 SlaviaMobile
SlaviaMobile is SERIOUS about your SuccessIf you are looking for a tried and proven mobile traffic platform that has been designed from the...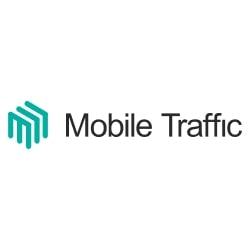 Mobiletraffic.de
Mobiletraffic.de is a full service mobile performance agency and our mission is to help both advertisers and publishers save their time wast...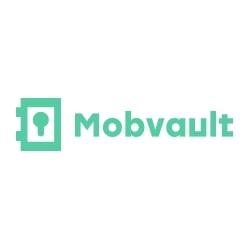 Mobvault
Mobvault's founders have a total of over three decades' worth of mobile and digital marketing experience combined. Mobvault's powerful and r...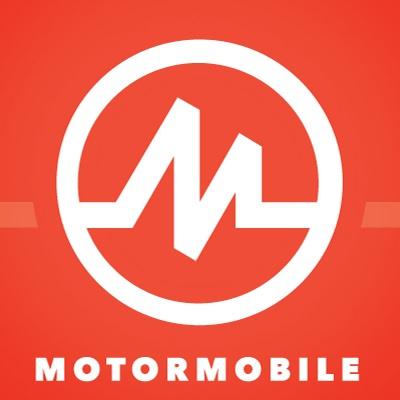 MotorMobile
A Digital Performance Marketing Network is a trusted name among affiliates, founded in Las Vegas, USA. We have already brought results to ou...
TradeTracker
As one of the best marketing online programs, TradeTracker.com attempts to improve performance marketing. TradeTracker.com is an affliate ne...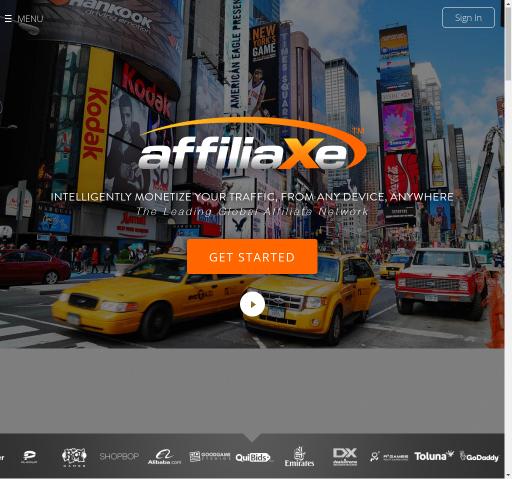 affiliaXe
affiliaXe.com is a top tier, cross-platform CPA Marketing Network founded by highly experienced online marketers. Not only do we have a boun...