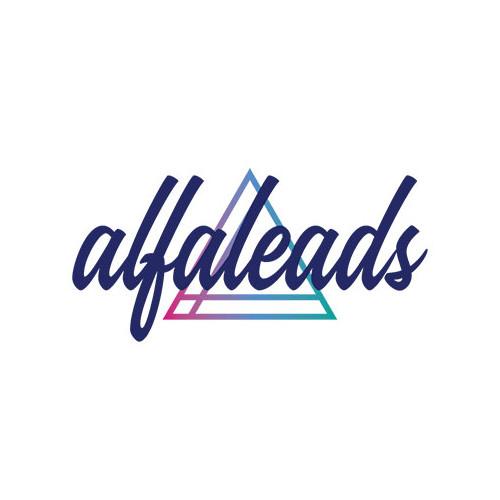 Network details
Description
Alfaleads is an international CPA network for a profitable monetization of your traffic.
Our company works with various verticals of offers: commodity, games, mobile, e-commerce, dating, betting, gambling, adult, pin-submits, e-commerce and many others.
There are also many very profitable and private offers specially for top adverts! More than 90,000 partners are already working with Alfaleads.net, we offer over 1000 offers worldwide, we have 540,000 conversions per week.
And these numbers are growing - even right now!
Our work is based on our own experience with both advertisers and webmasters, so our CPA network includes all the best for the web. Advances for trusted partners (yes, we actually do this). Stable payments once a week.
High rates for offers
Personal terms of cooperation (we make advances and gifts, and just appreciate every single partner)
Fast and qualified technical support 24/7
REPORT