PeerClick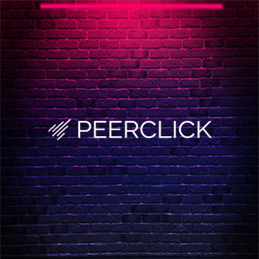 PEERCLICK is an advanced marketing tracking platform for Media Buying Teams and Agencies. It brings analysis of all your traffic sources together in one convenient place with ANN (artificial neural network) traffic distribution module. PEERCLICK enables you to work with different kinds of traffic sources, manage advertising campaigns and analyze traffic efficiency, using ONE tool.

We believe that the main idea for modern analytic platform is to provide a powerful user-friendly smart tool. To resolve this problem, we have to implement fundamentally new, more effective principles of data handling. Nowadays you can create hundreds of reports and it will end up in a huge difference. You can forget about the loss of time for waiting once and for all!

PEERCLICK is the leader in processing speed. Our goal is to increase your efficiency.