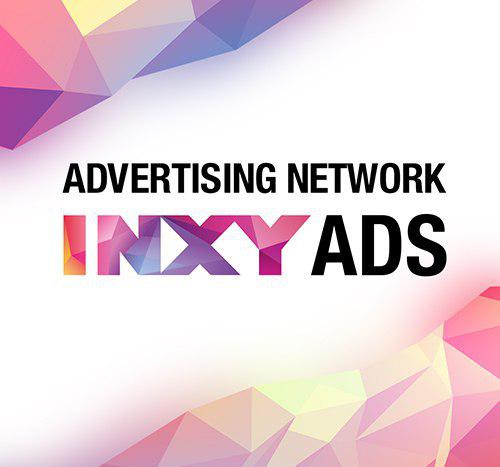 Network details
Payment Method
Wire, Paypal, Payoneer, Other, Skrill
4+
Epayments
Webmoney
Paxum
Bitcoin
Ad Format
Native, Popunder, Popup, Banner, Direct links
Optimization details
Targeting by Carrier:
Yes
Description
INXYADS is an advertising network that is specialized in display advertising, mobile advertising, and native advertising. We buy and sell Tier 1 and Tier 2 traffic that covers top GEOS including USA, UK, EUROPE, AU, and CA. At INXYADS, we are pleased to provide you with professional a-z services that help you convert your traffic into income, launch campaigns, and protect you from fraud.
A wide selection of pricing models consisting of CPC, CPM, CPA, CPI, CPL, together with various payment methods from Paypay, Payoneer, Payza, Widetrasfer, Skrill, Paxum, Payments to cryptocurrency such as Bitcoin and Ethereum are available on INXYADS. INXYADS's customers will also be assisted by personal managers who have enormous experience in advertising and are always willing to help.
You can check INXYADS reviews on Affbank and ask INXYADS Team any question by using the contacts above, especially about how to earn money!
REPORT
Network Manager
Sponsored offers